There were no documents that contained
all
of the words in your query. These results contain
some
of the words.
Garden Grow Hanging Basket & Liner
This hanging basket planter is perfect for any trailing plant to add a touch of variety to your garden. Made with a durable metal frame and filled with a high-quality natural coco husk liner. More Info
Buy Now
5 Options From£9.99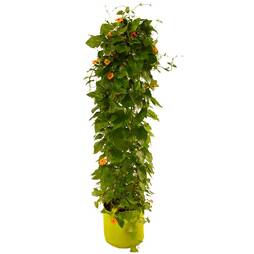 The VegTrug' Patio Planter is an obelisk style, brightly coloured felt planter that is designed for climbing plants. It can be used to grow vertical growing vegetables, such as runner beans and peas, or climbing flowers such as Clematis and Sweet Peas. It is very easy to put… More Info
Buy Now
2 Options From£14.99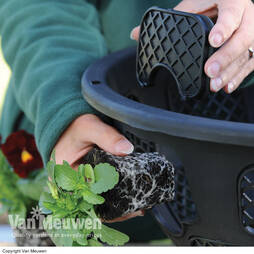 An innovation in hanging basket design! These hanging baskets have been designed so that you will not need to use a moss liner and they also have a built-in water reservoir to help keep your plants nicely watered. To make it easier to insert your plants, each basket has 12 removable… More Info
Buy Now
4 Options From£9.99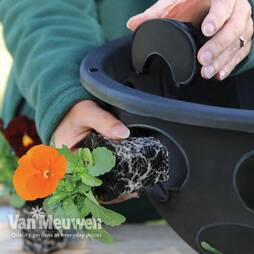 The latest design in hanging baskets. Easy to plant into and no need to use a liner. Removable ?gates? around the sides of the basket allows for bigger and better displays than ever before, simply insert your plants and replace the gates - your basket will look much fuller all the… More Info
Buy Now
8 Options From£7.99
There were no documents that contained
all
of the words in your query. These results contain
some
of the words.