There were no documents that contained
all
of the words in your query. These results contain
some
of the words.
A soluble food for tomatoes, cucumbers, peppers, courgettes, aubergines and soft fruit, to make sure you get bigger and better quality fruit. Tomato plants are greedy feeders, requiring a continuous supply of nourishment. Chempak Tomato Food is specifically formulated… More Info
Buy Now
2 Options From£5.39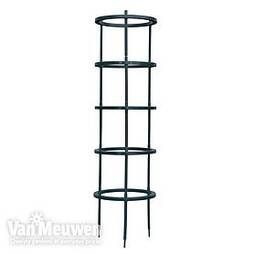 …with messing around with canes and twine to keep your tomato plants upright then this durable, plastic framework is perfect for you! Designed with tomato plants in mind, this support simply pushes into the soil or compost around the young tomato plant to allow… More Info
Buy Now
2 Options From£9.99
Watering tomato plants in growbags can prove tricky, with water spilling over the edges instead of reaching the roots where it is needed. Now you can water easily with these handy growbag watering collars. Simply place the collars around the young tomato plants when you plant… More Info
Buy Now
2 Options From£9.99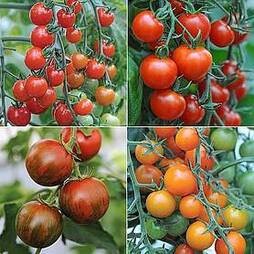 …least 3 different varieties from the selection below.* Tomato 'Sweet Aperitif' - Cordon variety. Ideal for greehouse or a sunny spot outdoors. 500 super sweet tomatoes from just one plant, Voted by gardeners as the sweetest tomato ever.* Tomato 'Mountain… More Info
Buy Now
2 Options From£6.99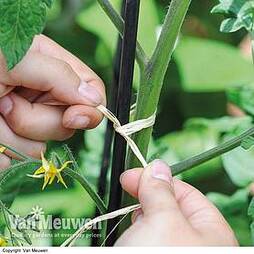 …and environmentally alternative to plastic garden ties. Made from strips of raffia palm tree leaves, they are robust and will keep your plants in place. They can be used to tie tomato plants to canes, runner beans to obelisks and roses to trellis. Consisting of approximately… More Info
Buy Now
Just£2.49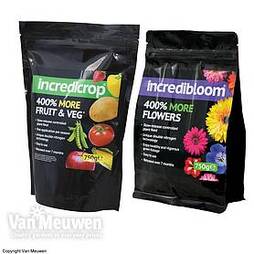 incredibloom® and incredcrop® duo
…? it also improves flavour! Last year we carried out our biggest ever tomato trial, putting over 140 varieties to the test at our Suffolk trial ground. We compared the effects of different fertilisers on customer favourite Tomato Sweet Aperitif. Our own incredicrop… More Info
Buy Now
Just£17.99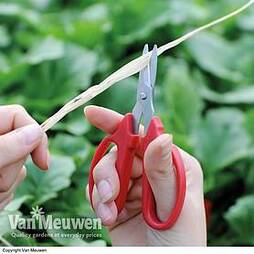 …garden scissors are a useful addition to your shed or greenhouse tool tray. Quality, sharp, short, rust-proof blades that are ideal for cutting tomatoes from the vine, flower stems, twine etc.'Although the blades are compact, the plastic handles are a decent size, so two… More Info
Buy Now
Just£3.99
Chempak High Potash Feed - Formula 4
Use this high potash feed to keep your summer bedding, tomatoes and vegetables well fed all season. The high potassium content and seven essential trace elements ensure better flowers and bigger crops. This fully soluble formula will start to work instantly. (N:P:K - 15-15-30 +… More Info
Buy Now
Just£6.99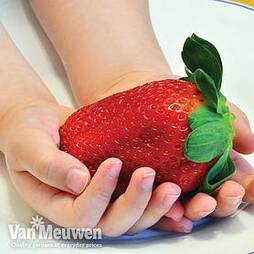 …more than a mouthful! Each enormous fruit from Strawberry 'Sweet Colossus' weighs in at around 42g which is almost the same size as a standard tomato. Better still, these jaw-dropping fruits are deliciously sweet and flavoursome. Perfect for fruit salads or enjoyed freshly… More Info
Buy Now
5 Options From£8.99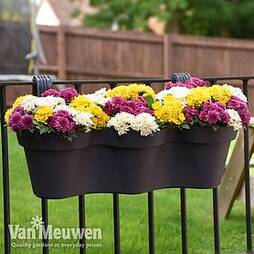 …them into place for an instant display! Fill them with seasonal bedding plants that will spill over the edges in a cascade of colour - or maybe tomatoes, herbs and salad leaves to create a vertical vegetable plot. The possibilities are endless! Choose from 3 different… More Info
Buy Now
4 Options From£9.99
There were no documents that contained
all
of the words in your query. These results contain
some
of the words.