There were no documents that contained
all
of the words in your query. These results contain
some
of the words.
Light the way with this incredibly bright Cree LED torch. With a lightweight but strong aluminium body and featuring three different lighting settings, high beam, low beam and strobe, this high-performance torch is exactly what you need for everything from camping trips to… More Info
Buy Now
Just£9.99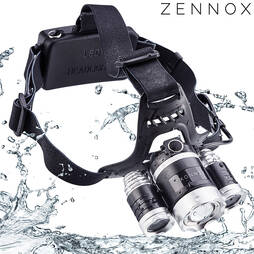 …triple LED head torch from Zennox. It is lightweight, has adjustable head straps and is water resistant, making it great for outdoors, working in small spaces and for use when doing outdoor activities like hiking or mountain biking. Variable Brightness Modes This clever head… More Info
Buy Now
Just£21.99
Sensor night light & torch* Torch feature super bright LED bulb* PIR sensor detects movement and activates night light* Perfect for hallways, stairways, bedrooms, bathrooms, cupboards, sheds, garages and porches* Battery operated so no trailing wires, requires 2 x AA… More Info
Buy Now
Just£19.99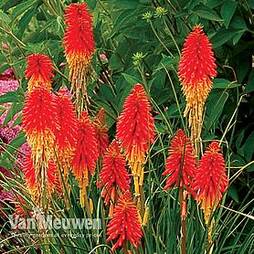 Red Hot Poker 'Papaya Popsicle'
…With origins in South Africa, these dwarf red hot pokers are drought tolerant and make a perfect low-maintenance addition to hot dry borders, gravel gardens, herbaceous borders or patio containers. Torch lilies are also an excellent choice for coastal gardens. Height: 35cm … More Info
Buy Now
2 Options From£12.99
There were no documents that contained
all
of the words in your query. These results contain
some
of the words.