There were no documents that contained
all
of the words in your query. These results contain
some
of the words.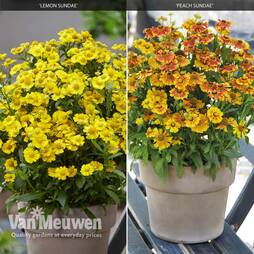 …gets bigger and better each year and a good addition for attracting pollinators. Height: 50cm (20). Spread: 45cm (18). Helenium ?Sundae Duo? comprises:* Helenium ?Lemon Sundae? - Wave after wave of sunshine yellow, daisy blooms.* Helenium ?Peach Sundae? ? Orange… More Info
Buy Now
2 Options From£16.99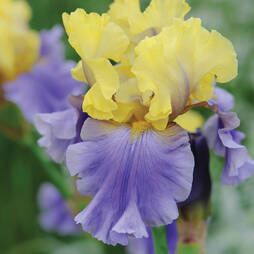 …adorn this hardy perennial during the summer months, with as many as nine blooms per stem. Iris ?Edith Wolford? will even reward you with a second wave of blooms later in the season. Ideal for borders where it will have room to increase in size and number of stems year by… More Info
Buy Now
2 Options From£11.99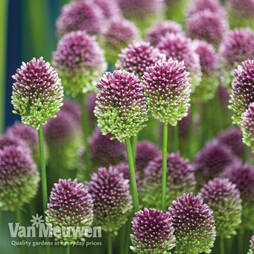 An ornamental onion with unusual oval shaped, purple green flower heads. Allium sphaerocephalon looks great planted among herbaceous plants and waves of swaying grasses which help support its slender stems. The tall stems lean gently with the breeze adding movement and attracting… More Info
Buy Now
3 Options From£3.99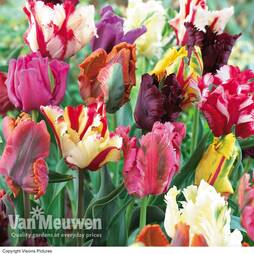 These flamboyant beauties are richly ornamental with striking waved and crested petals. Plant tulips in groups and delight as they open to reveal their superb colouring. Why not cut some for a flower arrangement so that you can enjoy them indoors too! Height: 60cm (24). Bulb size:… More Info
Buy Now
4 Options From£8.99
There were no documents that contained
all
of the words in your query. These results contain
some
of the words.