There were no documents that contained
all
of the words in your query. These results contain
some
of the words.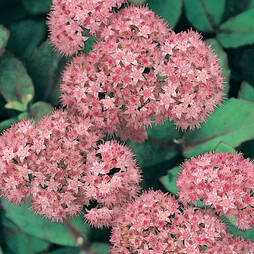 Think of butterflies in the late summer garden and Sedum has to be one of the main hardy perennials that comes to mind. Sedum 'Matrona' is one of the best, being blessed with succulent foliage with a delightful deep bronze tinge. The soft pink umbel flowers make a great… More Info
Buy Now
2 Options From£16.99
Sedum takesimense 'Atlantis' has brought huge excitement to the industry since being awarded RHS Chelsea Plant of the Year 2019. With mossy green and pale gold foliage, it makes an extremely attractive hardy perennial. Each variegated leaf retains its colour nicely throughout the… More Info
Buy Now
2 Options From£15.99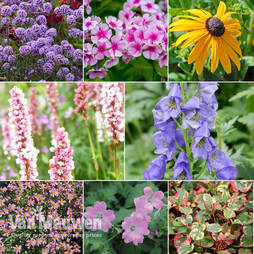 Perennial Summer Garden Collection
…be bursting with colour year after year when you choose this superb perennial collection. You will receive a mixture of our 9cm potted plants which could include favourites such as: primula, delphinium, lupin, carex, sedum, plus many others, all of which are guaranteed to… More Info
Buy Now
3 Options From£23.99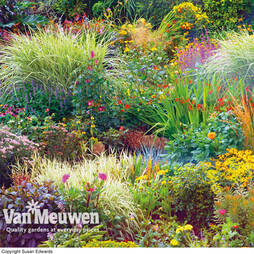 Seasonal Border Perennial Plants 'Nurserymans Choice'
…into containers or plugging gaps in borders. Varieties may include popular plants such as Anemone, Campanula, Geum, Lavender, Poppy, Phlox, Salvia, Sedum, Alchemilla and Iris. Plant height and spread is seasonal therefore we list by pot size rather than a defined plant size.… More Info
Buy Now
4 Options From£6.99
There were no documents that contained
all
of the words in your query. These results contain
some
of the words.