There were no documents that contained
all
of the words in your query. These results contain
some
of the words.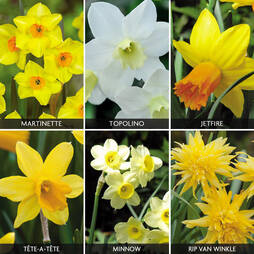 Daffodil & Narcissus 'Mini Collection'
…spring is really on the way! Bulb size 8/10cm. Height 15-25cm (6-10). * Collection includes:* Martinette* Topolino* Jet Fire* Tete-a-Tete* Minnow* Rip Van WinkleAll varieties are also available separately - click on individual variety names to view. Please note:… More Info
Buy Now
Just£19.94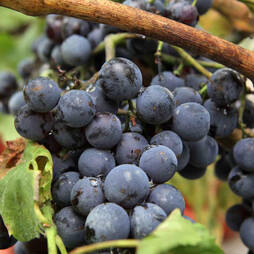 Why not savour the fresh, sweet and satisfying taste of dessert grapes grown in your own garden? Grape 'Boskoop Glory' is produces a reliable, sweet and tasty crop, and is both disease resistant and easy to grow. Very much a firm favourite, this black grape promises generous results with… More Info
Buy Now
2 Options From£13.99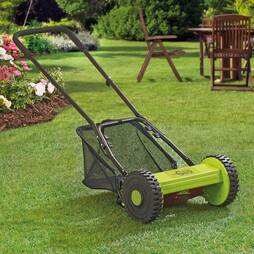 Garden Gear Manual Push Lawn Mower
…with this push lawn mower by Garden Gear.Ideal for a smaller garden, this highly effective mower cuts grass with the fixed blades without ripping it, to give a scissor like finish. With the rear roller you can create beautiful, decorative striped lawns that are sure to… More Info
Buy Now
Just£39.99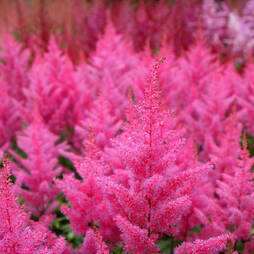 Astilbe japonica 'Elisabeth van Veen'
Astilbe japonica 'Elisabeth van Veen' produces spikes of fluffy, bright pink flowers on upright stems, above clumps of finely divided leaves. Also known as False Goatsbeard, this eye-catching herbaceous perennial blooms in early summer, and makes an excellent addition to cottage… More Info
Out of Stock
Just£18.98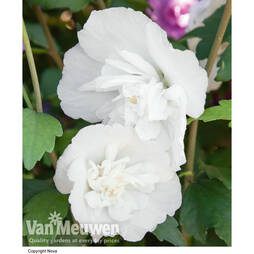 Hibiscus syriacus 'White Pillar'
Ice white, semi double blooms stand out beautifully against the lobed, bright green foliage. This elegant deciduous shrub is prized for its exotic looks and late summer flowers that bring colour to the garden just when many plants are beginning to fade. As the name suggests, Hibiscus… More Info
Out of Stock
Just£9.99
Fantastic value for your money! Van Meuwen's Winter Bedding Lucky Dip is guaranteed to add colour and fragrance to your beds, borders, containers and window boxes from February right through until June. Our extensive range includes pansies, wallflowers, stocks, Sweet Williams and… More Info
Out of Stock
2 Options From£6.99
There were no documents that contained
all
of the words in your query. These results contain
some
of the words.