There were no documents that contained
all
of the words in your query. These results contain
some
of the words.
Masses of dazzling, fragrant double flowers with the appearance rosebuds in late winter and spring. Plant these cheery primroses in containers and borders or grow them indoors as a colourful spring houseplant. Height: 20cm (8). Supplied as plug plants. Culinary information: Some parts of… More Info
Buy Now
Just£59.99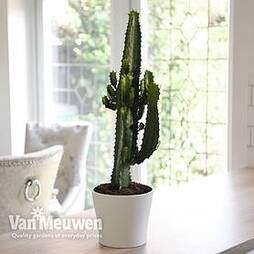 With its candelabra shape and distinctive Cactus-like appearance, Euphorbia acruensis makes a superb specimen for your home or a warm conservatory. This majestic plant reaches colossal sizes in its native home of the African tropics but should remain perfectly manageable in your… More Info
Buy Now
2 Options From£19.99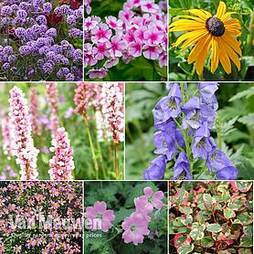 Perennial Summer Garden Collection
…be bursting with colour year after year when you choose this superb perennial collection. You will receive a mixture of our 9cm potted plants which could include favourites such as: primula, delphinium, lupin, carex, sedum, plus many others, all of which are guaranteed to… More Info
Buy Now
3 Options From£23.99
There were no documents that contained
all
of the words in your query. These results contain
some
of the words.