There were no documents that contained
all
of the words in your query. These results contain
some
of the words.
Polyanthus 'Pacific Giants Mixed'
A well loved selection of the traditional Polyanthus that announces the arrival of spring year after year. This garden favourite produces large blooms up to 6.5cm (2'in) wide in a good variety of colours. Primula 'Pacific Giants Mixed' is ideal for creating hardy, low maintenance… More Info
Buy Now
Just£3.69
Polyanthus 'Large Flowered Mixed'
One of the most beautiful of all spring-flowering plnats. Vigourous in habit, it produces a profusion of large blooms in a delightful range of colours from white through to cream and yellow to orange and crimson. Culinary note: Some parts of these flowers are edible. Try the sweet tasting… More Info
Buy Now
Just£3.99
…variety has been developed to produce a particularly good display of peachy-orange flowers, blooms for months on end. Commonly known as the Firecracker Flower, this tender sub-shrub forms a well-branched plant, cloaked in glossy, dark foliage all year round. This tropical… More Info
Buy Now
2 Options From£12.99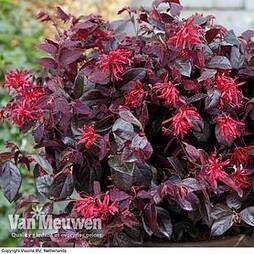 Loropetalum chinense var. rubrum 'Ever Red'
This handsome shrub is always marvelled at, for it's unique, tasselled blooms, dipped in crimson-red. They'll enjoy a sheltered corner of the garden, and reward you with their showy firecracker-like blooms and colourful foliage. Not as well known as it should be, this fantastic shrub has… More Info
Buy Now
3 Options From£15.99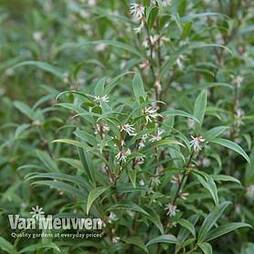 Sarcococca hookeriana var. digyna
Every garden demands a few fragrant flowers. During the winter months, the Sarcococca flowers give the most enticing and powerful fragrance ? a wonderful garden ?bonus' for those dark, cold winter months! Sarcococca plants are particularly resilient and tough. They relish both partial and… More Info
Buy Now
2 Options From£15.99
There were no documents that contained
all
of the words in your query. These results contain
some
of the words.