There were no documents that contained
all
of the words in your query. These results contain
some
of the words.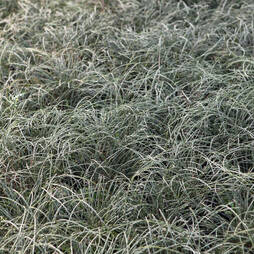 Awarded an RHS AGM, Genista lydia is a dwarf broom that is a suitable shrub for rockeries or the edges of sunny borders. The arching stems create a mound-like habit that is cloaked with bright yellow delicately fragranced flowers in early summer. Genista lydia is a low maintenance… More Info
Out of Stock
2 Options From£19.98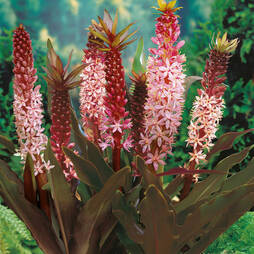 The Pineapple Lily, as it is commonly known, is a hardy perennial bulb that produces long, purple-bronze leaves on thick stems , adding an interesting depth to a flower border and also a perfect backdrop for other flowers. In late summer, Eucomis 'Sparkling Burgundy' is topped with… More Info
Out of Stock
Just£7.99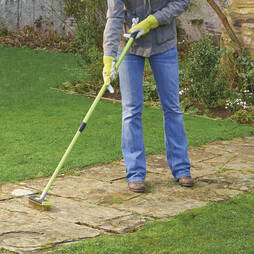 3 in 1 Telescopic Patio Brush Set
…that can extend from 80 to 140cm for complete ease of use, there is a choice of two attachments. The narrow wire brush is ideal for cleaning in between paving slabs or removing grass and weeds from the edge of driveways, while the wire broom makes light work of clearing… More Info
Buy Now
Just£12.99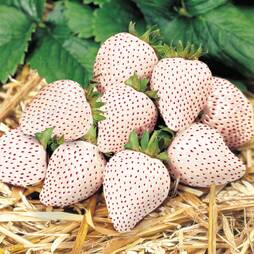 …fruit is like a strawberry in reverse, with snow white flesh (hence the name) and bright red pips. It has a mouthwatering flavour, similar to pineapple, and an intense fragrance which makes it perfect to eat fresh or even as part of a wonderful dessert. Planting in Autumn is… More Info
Out of Stock
2 Options From£9.99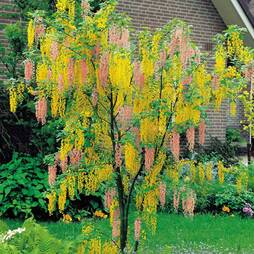 An incredible deciduous tree featuring pink and yellow blooms on the same plant! This cross between Laburnum and Cytisus purpureus (Purple Broom) results in an abundance of elegant, pendulous pea-like blooms in shades of yellow, mauve-pink and sometimes salmon pink. These attractive… More Info
Out of Stock
Just£19.99
There were no documents that contained
all
of the words in your query. These results contain
some
of the words.