There were no documents that contained
all
of the words in your query. These results contain
some
of the words.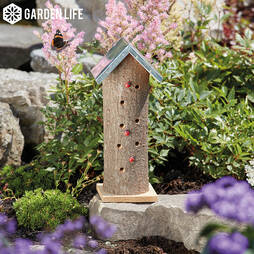 Garden Life Ladybird House Provide a safe and sheltered place for ladybirds to rest with this ladybird house from Garden Life. It will keep them safe from pest-predators such as bats and butterflies. Ladybirds are important to gardens as they eat greenfly,… More Info
Buy Now
Just£9.99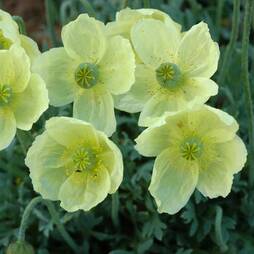 …cut, blue-green foliage and short upright stems topped with the cup-shaped blooms. Japanese Poppies are well loved by insects for their rich supply of nectar. A relatively short-lived perennial itself, Papaver miyabeanum will seed about to live on in naturalistic groups.… More Info
Out of Stock
Just£9.99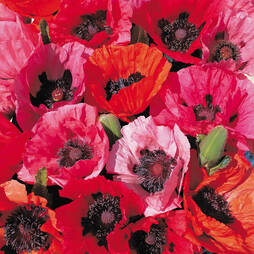 Filling your garden with colour doesn't come easier than with the garden-ready perennial Poppy 'Fruit Punch'. Just plant a group of them in their flowering positions when they arrive then try to hold your excitement in check. You'll be rewarded with a rich display of zingy red, pink and… More Info
Out of Stock
2 Options From£7.99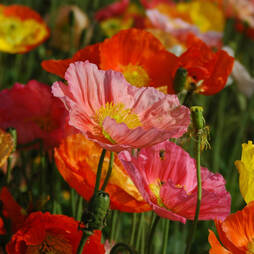 A glorious biennial for the mixed border, Poppy 'Gartenzwerg' has beautiful, papery blooms in coral, pink and red. The flowers of this Papaver nudicaule appear earlier than most, gracing beds with their shimmering beauty during late spring. This Icelandic or Arctic poppy loves… More Info
Buy Now
2 Options From£9.99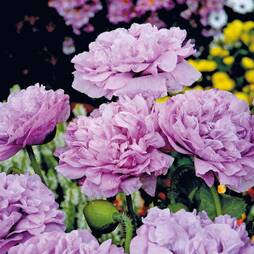 Poppy 'Candy Floss' (Paeoniiflorum group) (Seeds)
Highly unusual lilac coloured blooms adorn these plants. These fully double, large poppy flowers make a real impact in summer borders. Height: 90cm (35). Spread: 30cm (12). Culinary information: Some parts of these flowers are edible. Click here for more details about edible flowers. More Info
Buy Now
Just£0.79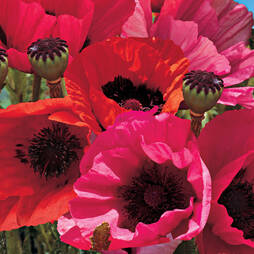 Poppy 'Oriental Collection' (Garden Ready)
This fabulous Oriental Poppy collection will really make a statement in summer borders. The large ornamental seed heads that follow are highly attractive to birds and make an interesting feature if left intact. Height and spread: 75cm (30). Supplied as large plug plants. More Info
Out of Stock
2 Options From£14.99
Oriental Poppy 'Fruit Punch' is a T&M bred mix of eye-catching blooms with silky ruffled petals which stand tall above dark green clumps of foliage. You can expect flowers in shades of red, hot pink, plum and orange with each bloom hosting a deep black centre. As the flowers fade and the… More Info
Out of Stock
Just£14.98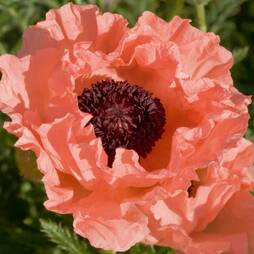 Poppy 'Prinzessin Victoria Louise'
Oriental Poppies come in many shades but this apricot pink variety is one that is not to be missed. Although the blooms of Oriental Poppies are short lived ?Prinzessin Victoria Louise' does it in style with tall bristled stems contrasting with the delicate ruffled crepe paper-like petals… More Info
Buy Now
2 Options From£7.99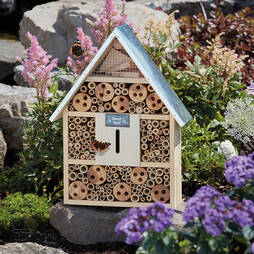 Garden Life Wooden Insect Hotel
…the top chamber filled with soft wood is perfect for making earwigs feel at home; the sections with bamboo and hollow wood are great for bees, ladybirds and other small insects; and the thin chamber at the centre is the perfect place for lacewings or butterflies to spend… More Info
Buy Now
Just£14.99
There were no documents that contained
all
of the words in your query. These results contain
some
of the words.