There were no documents that contained
all
of the words in your query. These results contain
some
of the words.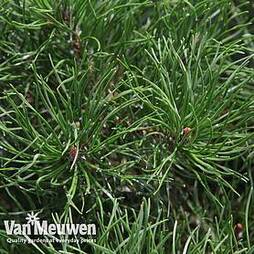 …and is an excellent dwarf conifer for small gardens. Plant the Dwarf Mountain Pine into borders, the centre of rockeries or patio containers, where this evergreen miniature tree can give interest all year round. This wind tolerant conifer copes well with coastal… More Info
Buy Now
2 Options From£15.99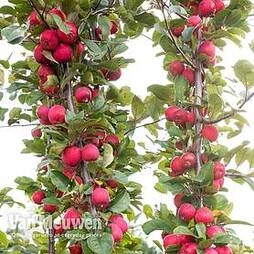 Everything about this tree is in miniature ? except the size of the crop! Apple ?Appeltini? is a compact new variety reaching just 2m tall with maturity, making it perfect for a large pot on the patio! Its pretty pink blossom makes an attractive feature in spring, followed by… More Info
Buy Now
2 Options From£11.99
There were no documents that contained
all
of the words in your query. These results contain
some
of the words.