There were no documents that contained
all
of the words in your query. These results contain
some
of the words.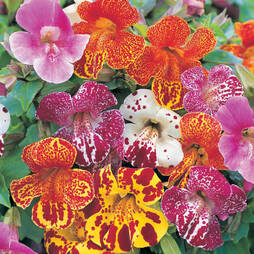 Mimulus 'Leopard Print' gives a punch of colour in places that most need it! This shade loving annual is ideal for those gloomy spots that rarely see the sun. Enjoy exotic colours and orchid like blooms from June to August with this lovely blend of Monkey Flowers. These compact… More Info
Out of Stock
3 Options From£8.99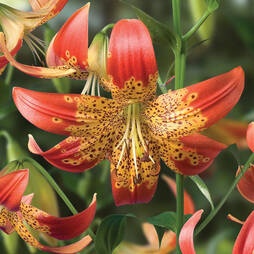 …fusion of two different types of lilium giving gardeners the best of both varieties. Lily 'Fusion' combines the classic Far Eastern lily with the leopard lily from the USA with spectacular results. Large, exotic blooms now grow on strong sturdy stems that won?t need staking,… More Info
Out of Stock
Just£17.98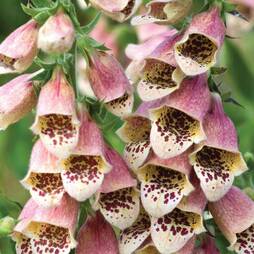 Another variety from the newest generation of Foxgloves, giving you flowers for 4-5 months, rather than traditional types which only bloom for just 1 month! Petals are intricately detailed, like leopard-print! Ideal for patio containers as well as the border! Ht.75cm. Supplied as plug… More Info
Out of Stock
2 Options From£9.99
There were no documents that contained
all
of the words in your query. These results contain
some
of the words.