There were no documents that contained
all
of the words in your query. These results contain
some
of the words.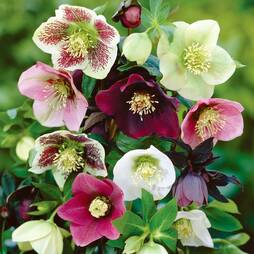 Hellebore 'Mixed' (Lenten Rose)
…some plain and others freckled, are borne in elegant shades of white, pink, red and purple. The graceful blooms and dark leathery foliage of Helleborus orientalis make a stunning addition to shady borders and winter containers that will delight you year after year. Size one… More Info
Buy Now
2 Options From£11.99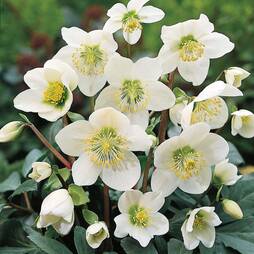 Snow white, saucer shaped blooms are flushed with green and pink, and slowly deepen in colour as they age. Set against handsome, glossy foliage, the delicate blooms are some of the earliest to appear in the garden. A stunning addition to shady borders and winter containers that will… More Info
Buy Now
Just£12.99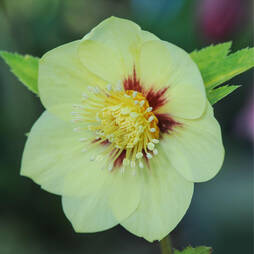 Hellebore ?Single Gold Red' is enchanting with single flowers in two contrasting shades. Also known as the Christmas Rose, it's perfect for winter colour and interest in your borders when planted in the shade beneath trees and shrubs. The pretty, cup-shaped flowers will make an early… More Info
Out of Stock
Just£10.99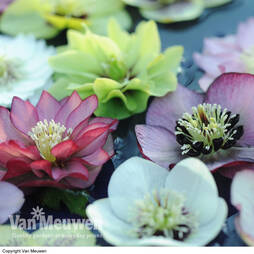 These beautiful hellebores have intriguing, patterns, flecks and ruffles and come in a wide range of colours including greens, blacks, yellows, apricots, reds and many other shades. The flowers appear in late winter and early spring to brighten up the garden, and the leathery, evergreen… More Info
Buy Now
7 Options From£8.99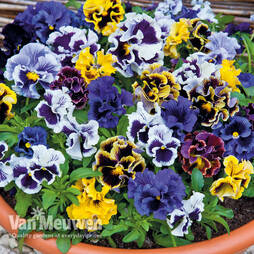 An unusual new variety with deeply frilled petals like the folds of a ballerina's tutu. The frilly blooms are produced over a long period throughout summer in a fantastic array of soft colours. Superb in beds, hanging baskets and all kinds of patio containers. Height and spread:… More Info
Buy Now
3 Options From£7.99
There were no documents that contained
all
of the words in your query. These results contain
some
of the words.