There were no documents that contained
all
of the words in your query. These results contain
some
of the words.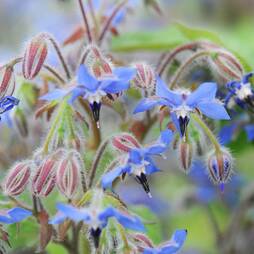 A very pretty herb with vivid sky-blue blooms throughout summer. Both leaf and flower are edible and taste similar to cucumber, use flowers in salads, or to top cakes and drinks. Height: 60cm (24). Spread: 45cm (18). Culinary information: Some parts of these flowers are edible.… More Info
Buy Now
Just£0.79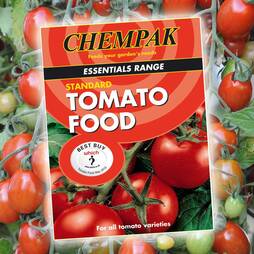 A soluble food for tomatoes, cucumbers, peppers, courgettes, aubergines and soft fruit, to make sure you get bigger and better quality fruit. Tomato plants are greedy feeders, requiring a continuous supply of nourishment. Chempak Tomato Food is specifically formulated with essential… More Info
Buy Now
3 Options From£5.39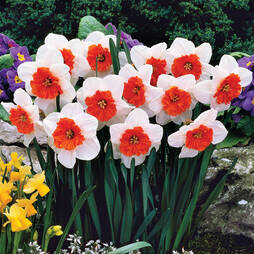 Rounded white petals surround a magnificent ruffled deep orange-red cup for a real contrast. The cheery blooms of Daffodil 'Bella Vista' face outward without drooping, making them ideal for adding to flower arrangements. This lovely narcissus is a real showstopper, and well worth… More Info
Out of Stock
3 Options From£4.99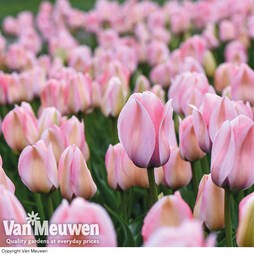 Shapely and elegant, Tulip ?Bella Blush? is undeniably beautiful. The large blooms of this Darwin-hybrid make superb cut flowers, and create an unforgettable display in spring beds and borders. With its pale colouring, this variety makes a stunning planting partner for dramatic… More Info
Out of Stock
2 Options From£9.99
There were no documents that contained
all
of the words in your query. These results contain
some
of the words.