There were no documents that contained
all
of the words in your query. These results contain
some
of the words.
Early harvesting variety, roots are smooth and firm, with deep-red flesh. Ideal for storing and a tasty addition to many dishes throughout the year. Height: 30cm (12). Spread: 15cm (6). More Info
Buy Now
Just£0.69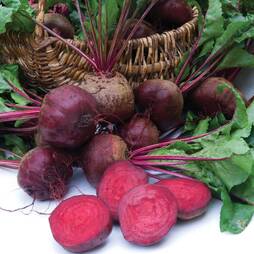 A delicious globe variety of beet that can be harvested as ?baby beets?, which are tender and superb for salads. Roots are smooth with deep-red skin and flesh. Height: 30cm (12). Spread: 15cm (6). More Info
Buy Now
Just£1.19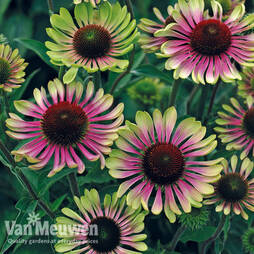 With beetroot purple centres, and lime green petals, Echinacea 'Green Twister' is a striking plant, that is a great addition to any herbaceous border, in a range of styles, including, priarie, cottage, and informal. This Coneflower thrives in a full sun position. Height: 60cm (24).… More Info
Buy Now
2 Options From£5.99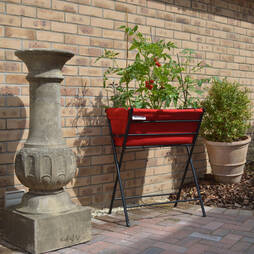 VegTrug™ by Vegtrug Ltd Poppy Classic
…felt with a built in membrane to protect and aerate plant roots. It holds 33 litres of compost and is deep enough for root vegetables such as beetroot and carrots, as well as spring bulbs. Available in the following colours: Red, Black, Lime Green, Purple. Product dimensions… More Info
Buy Now
3 Options From£19.99
There were no documents that contained
all
of the words in your query. These results contain
some
of the words.