There were no documents that contained
all
of the words in your query. These results contain
some
of the words.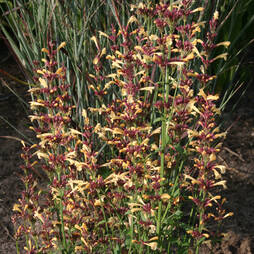 …borders, patio pots and exotic planting schemes. As an added bonus the minty aromatic foliage of Agastache plants are disliked by slugs and snails! Easy to grow and drought tolerant too, Agastache 'Summer Glow' is a charming low-maintenance plant for your garden.… More Info
Out of Stock
Just£9.99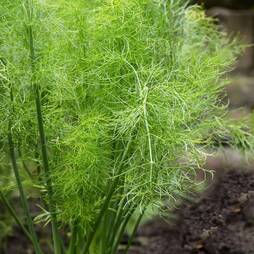 The feathery foliage makes this herb a beuatiful addition to gardens. With an aniseed aroma, it is an ideal accompaniment to fish dishes, whilst young stems can be added to salads. Height: 180cm (71). Spread: 45cm (18). Culinary information: Some parts of these flowers are edible. Click… More Info
Buy Now
Just£0.89
There were no documents that contained
all
of the words in your query. These results contain
some
of the words.